Zoom Fatigue? Feeling the loneliness of WFH?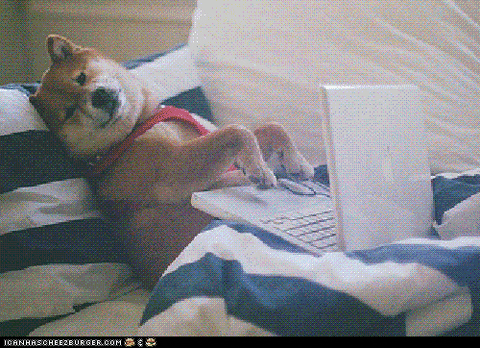 You are cordially invited to
Coworking and Network
(That Zap Girl's space on Topia)
Recently discovered Topia and spacial audio apps and thought it would be great for networking and coworking! Wanna come explore it?
Spacial audio allows you to talk to people you are close to 
Come join! They'll be a corner of the room for co-working and another corner for networking. With spacial audio and video there can be hundreds of conversations going on in the room. You can see/hear those you are close to. So we are going to have some business in the front and a party in the back! 
Unfortunately this program only works on desktop but it allows a more real like way of interacting online that isn't just looking at a shared screen or video. There is even a spot where you could leave a digital business card.